Teeth Whitening Canberra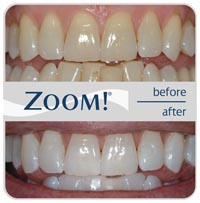 The bright white pearly shine on your smile has a very special place & is so very important as its one of the first things you would notice when you meet someone. A whiter, brighter smile is beautiful – it can help you feel better about yourself and make a memorable impression. Your lifestyle and the ageing process can stain and darken your teeth. Many things we do on a regular basis also contribute to stained teeth, such as drinking coffee, tea, cola, red wine or smoking. Teeth Whitening has become the popular way to improve your smile by lightening the existing shade of your natural teeth.
Teeth Whitening is a non-invasive treatment which does not involve drilling or removal of the tooth surface which can be carried out by your Dentist or at Home. The teeth whitening treatment would need to be repeated every 12 – 18 months to maintain your teeth at the shade you desire & could vary based on your lifestyle & oral health.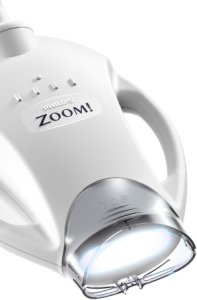 Professional Teeth Whitening can be carried out in our dental practice. Philips ZOOM Whitening is clinically proven to whiten your teeth up to 8 shades in an hour which is ideal for anyone looking for immediate instant results compared to Take Home Teeth Whitening which will take around 2 weeks of wearing trays and the whitening itself is gradual.
For In Surgery Teeth Whitening, we use the best available LED based whitening treatment called ZOOM! which is the very latest advanced product from Philips that is:
• Fast and convenient instant 1 hour In-Chair procedure
• Long lasting
• Low sensitivity
• Proven to be totally safe and effective
• Performed by your trained Canberra Dentist
In Chair (In Office) Philips Zoom Teeth Whitening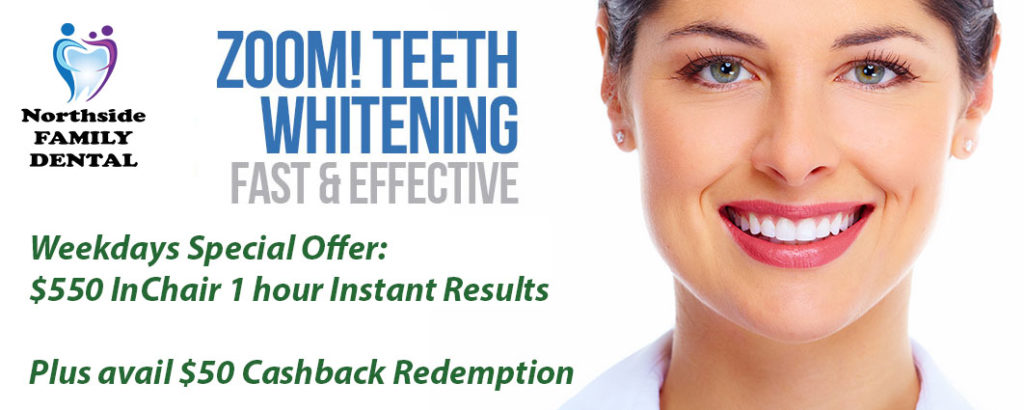 The Philips Zoom In Chair Teeth Whitening procedure has been perfected through years of dental use. Your gums are carefully protected with a special covering, and then the unique hydrogen peroxide whitening gel is applied by your friendly Teeth Whitening Canberra Dentist. Once on your teeth, hydrogen peroxide breaks down into stain-fighting radicals that break the molecular bonds that make up the stains on your teeth. The intense light of the Philips Zoom Whitening LED Accelerator shining on the whitening gel helps these stain-fighting radicals whiten faster.
You will see instant results at the end of your appointment with the most advanced LED whitening technology available today for whitening teeth with upto 8 shades whiter & brighter teeth. ZOOM's unique Accelerator LED light has been proven worldwide to increase the teeth whitening results by an amazing 40% compared to all other products in the market!
Terms & Conditions: $550 special price for In Chair Zoom Teeth Whitening valid for Weekday appointments only. We are totally committed to providing the best available Teeth Whitening treatment to our patients and thus do not compromise on the quality & the results of the Tooth Whitening treatment which is why our Dentists will have to first clinically assess especially if you are a New Patient that you would be a suitable candidate for Teeth Whitening treatment. Therefore a CONSULT appointment is necessary if you are a New Patient or haven't visited us in a long time or haven't discussed Teeth Whitening before to assess suitability before going ahead with the Zoom Teeth Whitening Treatment. A CONSULT fee of $70 applies which is not included in the $550 special. Please note that Teeth Whitening treatment can only be provided if you are deemed a suitable candidate by the Dentist.
Take Home Teeth Whitening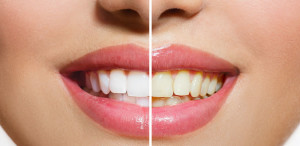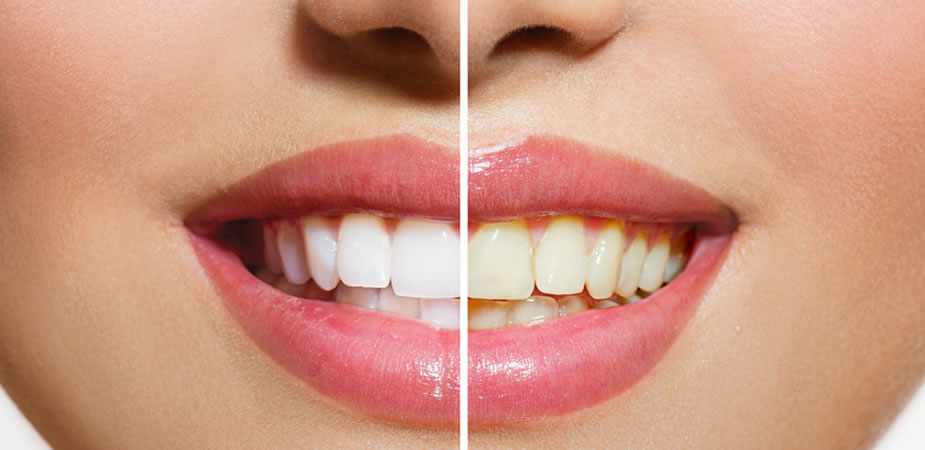 Your Dentist will provide you with the take home teeth whitening kit which contains custom made whitening trays and peroxide based Whitening gel. Please note that Take Home Teeth Whitening could take up to 14 days of wearing the trays overnight using the NITE WHITE kit or during the day using the DAY WHITE kit to achieve your desired shade which is why most people may prefer the instant results & the quick convenience of 1 hour In Surgery Zoom Tooth Whitening treatment!
The Take Home Teeth Whitening process involves:
• An impression (mould) is taken of your top and bottom teeth using special dental "putty". The putty is placed into an impression tray; they are both then inserted into your mouth and pushed onto your teeth in order to take an impression. Once the dental putty is set the impression will be removed.
• These impressions are then used to fabricate your custom made whitening trays that will fit exactly in your mouth.
• These custom made whitening trays will be ready for pick up the next day from our dental practice.
• At home, you place the provided peroxide gel into your tray & the tray is then placed onto your teeth overnight while you sleep if you are provided with the NiteWhite kit or wear during the day if you are provided with the DayWhite kit.
Your Take Home Teeth Whitening Kit includes:
• 2 Custom made whitening trays for your upper and lower teeth
• 6 x Whitening gel syringes (peroxide gel)